DSLaunchpad ULTRA 2021 program is accepting applications. Apply NOW!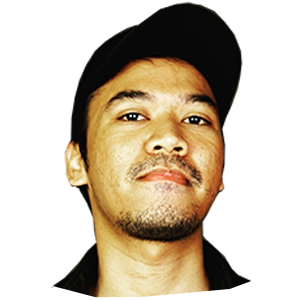 "…valuable insight and experience. And all the mentors are very good and supportive in guiding"
Rizky Beni
Cofounder CoffeeSpace.id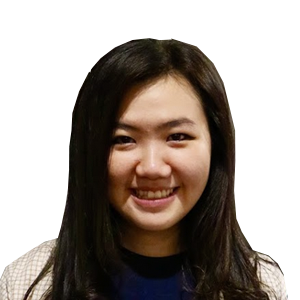 "With all the hands-on and experienced mentors provided for the participants, it is indeed a program nobody should miss the chance to participate in"
Eunice Budiharjo
Cofounder Cerah.co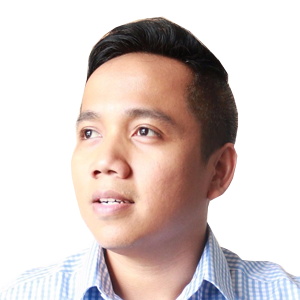 "DS Launchpad is a must-do program for early stage startups if they want to find the right first step for their business journey."
Saga Iqranegara
Cofounder Sertiva.id

DSLaunchpad is a 4-week intensive incubation program where founders can connect with mentors and build their ideas and solve the world's problems. This program will be done 100% online.
---
We believe that digital knowledge shouldn't be limited for people in big cities, but for all Indonesians wherever they may be. DSLaunchpad, is the product of that belief and our hard work in building the technology platform behind it.
Our Current Mentors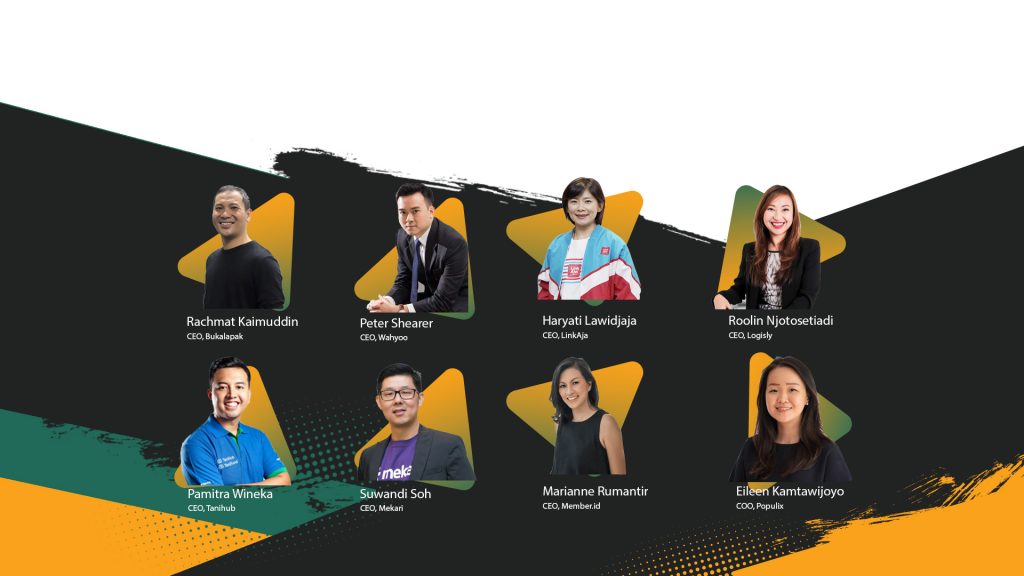 Our Past Mentors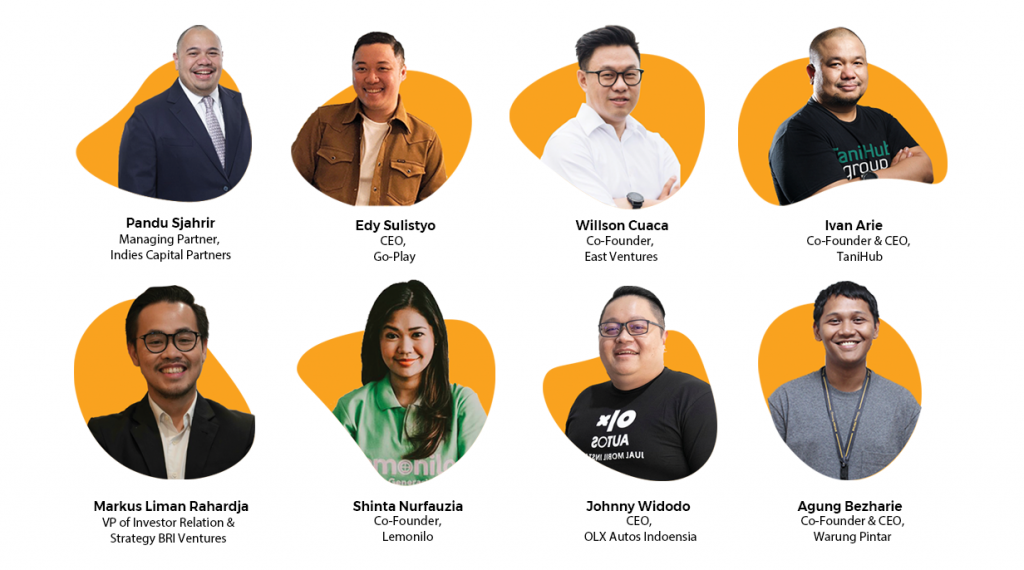 Who can join DSLaunchpad?
Pre-startup Founders
Those who already have ideas and the initial team to build it, but still lack the knowledge on how to start.
Requirements:
Haven't launch the product
Already have ideas and concept
MVP is preferable
Have founding team that handles marketing, business and engineering (technology)
Early Startup Founders
Those already launching their startup but having difficulties gaining traction, business model and marketing.
Requirements:
Product live less than 1 (one) year
Annual revenue less than $50k
Raised less than $100k
Strength in Numbers (2020)
1351
applicants from 12 provinces. 73% from outside Jakarta.
213
startups participating
28
mentors, CEOs and founders of amazing tech startups.
42
investors and media partners engaged
$600k
value acquired from investments, credits and deals.
Interested to attend the Demo Day where we will showcase the top 20 startups? Register here.